Poudre Valley Hospital Obstetric Transport Services provides inter-facility ground or air transportation of pregnant patients in need of targeted care.
From bedside to bedside, our transport team includes a registered nurse, paramedic and emergency medical technician (EMT) specifically trained to provide high-risk obstetric care during transport.
CONTACT US: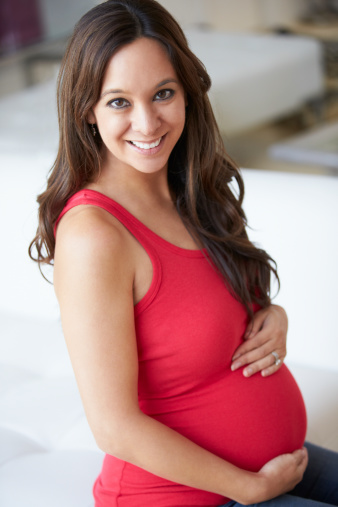 PATH line: 888-853-4900
Features and benefits of our program:
PVH Obstetric Transport Services is available 24/7; 365 days a year.
A specially trained team of registered nurses, paramedics and EMTs are dedicated to providing high-risk obstetric transport services.
Ground obstetrics transport complements air and is available when air transport is not due to weather, maintenance, being in flight or other special circumstances.
Specialty trained in advanced fetal monitoring, emergency deliveries, maternal fetal assessment and neonatal resuscitation.
Poudre Valley Hospital and Medical Center of the Rockies specialties include:
Maternal Fetal Medicine services
24/7 OB hospitalists
24/7 neonatology services
24/7 anesthesia services