Your support helps us enhance & save lives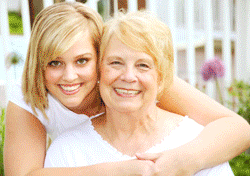 Extraordinary generosity is what helps us provide extraordinary care.
UCHealth is a not-for-profit health care system that depends on donations from individuals, families, corporations, and foundations to ensure its continued excellence in patient care, education for health care professionals, and research.
UCHealth foundations
Please click the foundation image to go to that web page.