Ambulance services in northern Colorado
Poudre Valley Hospital Emergency Medical Services (EMS) provides on-scene medical care for an area of 2,200 square miles in northern Larimer County and parts of western Weld County. Our team has served our community for over 40 years, and the past 20 years at no cost to taxpayers.
The average PVH EMS paramedic has over 13 years of experience. The average total experience for all PVH EMS pre-hospital caregivers is over 11 years.
About our rapid-response team
Poudre Valley Hospital has at least three vehicles, and their crews, in service at any one time, at the ready to provide basic care and advanced life support to victims of accidents and illnesses. Highly qualified paramedics and emergency medical technicians staff our ambulances. Ambulance crews work closely with Poudre Fire Authority personnel, law enforcement agencies and quick-response teams of trained volunteers who assist in the rural parts of the county.
These entities form the Emergency Medical Services (EMS) system for the community. Fire crews and quick-response teams provide first-responder care, and ambulances provide advanced life support and hospital transport.
From devastating fires and 911 calls to volunteering at community events, here's a snapshot view of how our EMS crew serves our community [click to view]
Northern Larimer County Rural EMS and Western Weld County consists of a group of 18 community EMS provider organizations that work alongside PVH EMS. Member agencies and individual providers utilize Poudre Valley Hospital emergency physicians as online medical control and Dr. Darren Tremblay as physician advisor.
Contact Poudre Valley Hospital EMS Ambulance Services
For emergency care, call 911.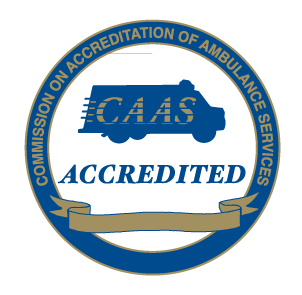 Administration Office
3509 South Mason St., Suite 1
970-237-7900
On-duty supervisor
970-689-2462
EMT Reserves
PVH EMT Reserves is the volunteer branch of PVH EMS and provides emergency medical coverage for special events in the Fort Collins area. We provide Emergency Medical Services for special events while offering training, experience and community service opportunities to Emergency Medical Technicians.  For additional information or to schedule an ambulance for your event, please visit the EMT Reserves page or contact the EMT Reserve coordinator at 970-495-8014.
For EMS agencies
View our Poudre Valley Hospital System Pre-hospital Protocols