Healthy Hearts in northern Colorado
Learn about our Healthy Hearts programs for . . .
"Healthy Hearts is a wonderful program that is highly engaging and educational for kids!" – Werner Elementary 4th Grade teacher

Celebrating 26 years!
31,570 students screened and 53,000 educated to date
Healthy Hearts is an outreach heart health screening and preventive education program offered to adults and elementary, middle and high school students in northern Colorado. Our purpose is to educate students and their families about how to live heart-healthy lifestyles to prevent heart disease.
We provide cardiovascular health screenings as a means to educate and empower students to make healthy choices to improve their current and future heart health. These health screenings also identify children with elevated blood pressure and/ or cholesterol which creates an opportunity for early intervention and motivation to develop heart-healthy lifestyles now, before years of unhealthy lifestyle habits have been established.
Snapshot: Healthy Hearts 2016-17
Healthy Hearts is improving the health of our community by:
Conducting screenings to identify cardiovascular risks among elementary, middle, and high school students in northern Colorado. Schools served 2016-17
Providing a heart exploration and smoking lung demonstration to Title I schools | Heart Exploration (PDF)
Participating in local and community events educating participants on the importance of healthy lifestyle behaviors.
Working with local school districts to advocate, promote, and advance school wellness.
Providing hands-only CPR education in conjunction with Poudre Fire Authority. Hands-only CPR
Advancing stroke education, awareness, risk reduction and referral protocols as part of the Community Stroke Prevention Team.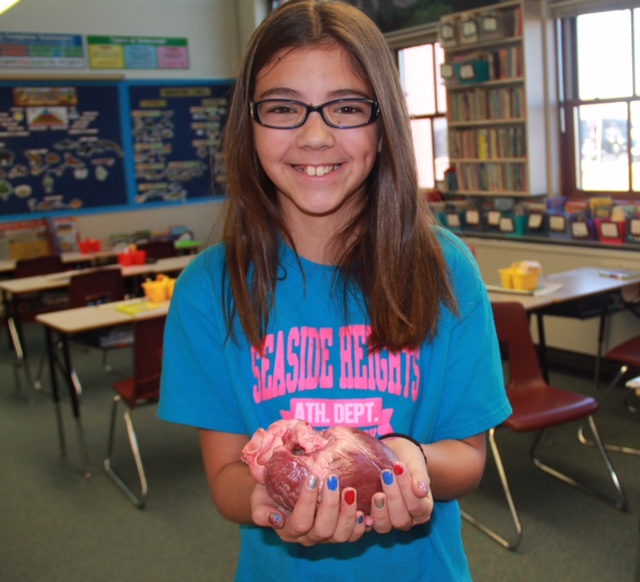 Contact us
For more information about Healthy Hearts, please call 970-624-1680 or email HealthyHearts@uchealth.org.
Donate
Positively impact the lives and health of our community! Make a donation to Healthy Hearts. (On the donation page, select "other" from the drop-down list and type "Healthy Hearts.")
Recent news in Healthy Hearts