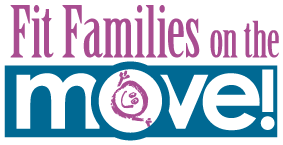 Fit Families on the Move! is a program sponsored by UCHealth's Healthy Kids Club. It is designed to keep families moving and active during the summer months.
>> Download the Fit Families 2018 calendar
Registered families receive a FITPASS for over 300 free and low cost summer activities in Fort Collins, Loveland, Windsor and outlying areas.

>> Online 2018 registration
>> Download our 2018 registration form