I have had the pleasure of practicing internal medicine in Northern Colorado since 1994. I believe that the key to a strong provider-patient relationship is mutual respect and trust. This can only occur if my patients feel that when they talk, I listen. Communication is vitally important, whether in person, by phone or e-mail.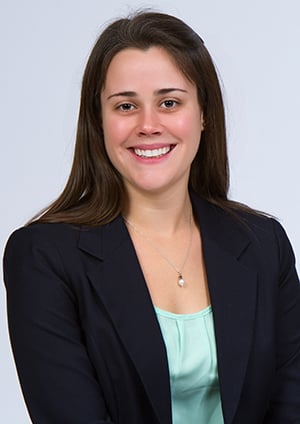 It is also very important that as a patient, you have a care team. Katy Milizio PA-C and I function as a team. We work closely together to ensure that you have better access and consistent quality care that you can count on. We both help our patients focus on wellness and preventative care. We believe that the best health outcomes can only be achieved when the patient and provider work closely together to develop an individualized health plan. Katy and I strive to provide an inclusive environment for all of our patients. We welcome patients of all sexual orientations, gender identities, races, ethnicities and religions. Our special interests: • Full scope of Internal Medicine • Preventative care and wellness • Racial equity • LGBTQ+ supportive care • Transgender health
Qualifications and experience
Specialties

Internal Medicine, Wellness and Lifestyle , Women's Health , LGBTQ+ Ally

Gender

Male

Languages spoken

English


Education

Medical School
University of Iowa

Residency
University of Iowa Hospitals and Clinics, Gundersen-Lutheran Hospital



Board Certification

| | | | |
| --- | --- | --- | --- |
| American Board of Internal Medicine | American Board of Medical Specialties | Internal Medicine | 1994 |

Insurance

UCHealth strongly encourages you to consult with your health insurer to determine accurate information about your coverage and benefits for a particular health care service provided at a UCHealth facility. Read more here.