UCHealth Longmont Clinic: over a century of patient care
The UCHealth Longmont Clinic is a complete medical center, with a century-long tradition of providing outstanding care, compassion and commitment to our patients.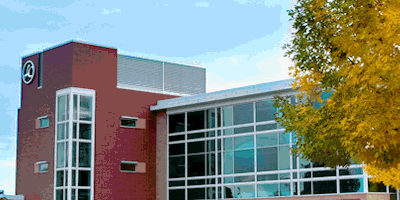 More than a century has passed since Longmont Clinic opened in 1906. Today, our office has more than 50 providers (physicians, physician assistants and nurse practitioners) in 16 different medical specialties.
Our new partnership with UCHealth means you have access to an even broader network of care, specialties and sub-specialties across the Front Range, including clinical trials and advanced surgeries that are unavailable elsewhere in the Rocky Mountain region.
Our combination of advanced medical technologies, along with doctors you can really talk to, provides our patients with the kind of excellent medical care they deserve.
Longmont Clinic – visit our individual practices/clinics below.
Anti-Coagulation Clinic Hours
Monday through Friday
7 a.m. to 5 p.m.
Do you live in the Firestone area?