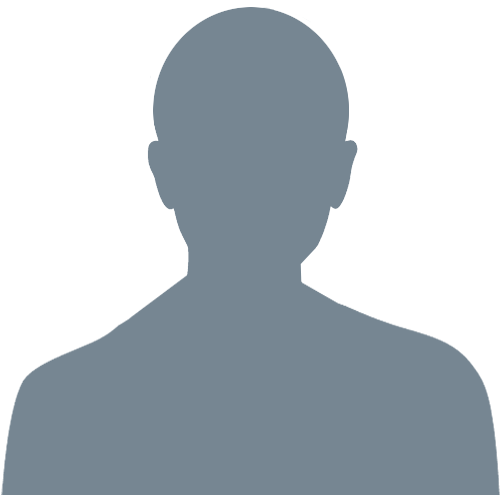 UCHealth Committee Membership: Clinical Services & Quality Committee (Chair)
Dr. Whitsitt is a practicing general cardiologist. He is a member of the UCHealth Medical Group Board of Directors.
Dr. Whitsitt was born in Indiana as one of five boys and grew up in Georgia. He received his BA from Lagrange College and his MD from the Medical College of Georgia. Dr. Whitsitt did his internal medicine residency at Eisenhower Army Medical Center and a cardiology fellowship at the former Fitzsimons Army Hospital. Dr. Whitsitt went into private practice in 1992.