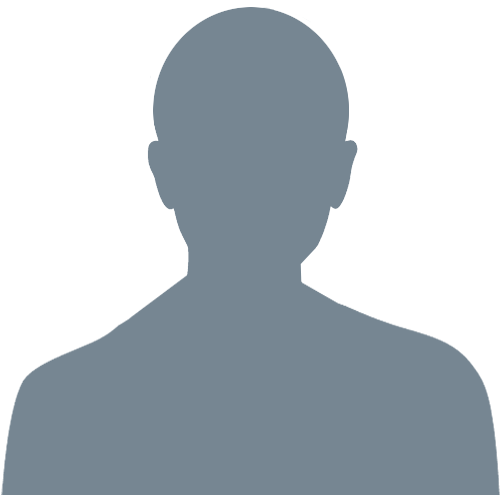 UCHealth Committee Membership: Finance Committee
Raymond T. Baker is a partner at Gold Crown Management Company, a real estate management firm established in 1977 in Greenwood Village. He is also the co-founder and president of the Gold Crown Foundation, a non-profit organization which provides opportunities and education for youth through sports and enrichment programs.
Mr. Baker serves on several Boards of Directors, including the Denver Metropolitan Major League Baseball Stadium District and the Metropolitan Football Stadium District; University of Colorado Hospital; UCHealth; University of Colorado Real Estate Foundation; Lakewood High School Foundation; and the Caruso Foundation. He also serves on several bank and corporate boards and is a director for the Judi's House Endowment and a member of the N.E. Corridor Task Force for National Western.
Mr. Baker has been a member of the Blue Ribbon Transportation Panel serving under Governors Romer and Ritter; has served on the Colorado Commission on Higher Education and the CCHE Capital Development Committee; Colorado Economic Development Commission; and Denver Zoological Foundation. He has been a director for Central Parking Corporation, and is a past president for the Colorado Apartment Association and the Apartment Association-Metro Denver.