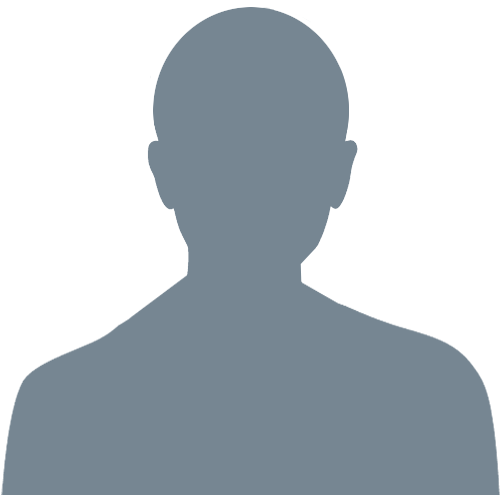 UCHealth Committee Membership: Finance Committee, Innovative Investments Committee
Michael J. Long is chairman, president and chief executive officer (CEO) of Arrow Electronics, Inc.
Prior to being named CEO in May 2009, Long served as president and chief operating officer (COO) of Arrow, with responsibility for all of the company's operations and business units.
Before that, Long served as senior vice president of Arrow and president of the company's Global Components business with responsibility for overseeing Arrow's semiconductor, passive, electromechanical and connector products and services businesses worldwide.
Long has been with Arrow since 1991 when Arrow merged with Schweber Electronics, a company where he held various leadership roles from 1983 to 1990. In 1994, Long was president, Capstone Electronics, an Arrow company, and from 1995 to 1999, he was president, Gates/Arrow Distributing. From 1998 to 2005, Long was president and COO, Arrow North American Computer Products (now Arrow Enterprise Computing Solutions). As a result of his success in running and growing this business, Long was named one of Computer Reseller News' "Top 25 Executives" in 2002 and 2004. Long also served as president, North America and Asia/Pacific components.
Long holds a bachelor's degree in business administration from the University of Wisconsin and attended the Milwaukee School of Engineering. He is active in the Young Presidents' Organization, a global peer networking group. He serves on the Board of Directors of AmerisourceBergen. He is also on the Board of Directors for the Denver Zoo.