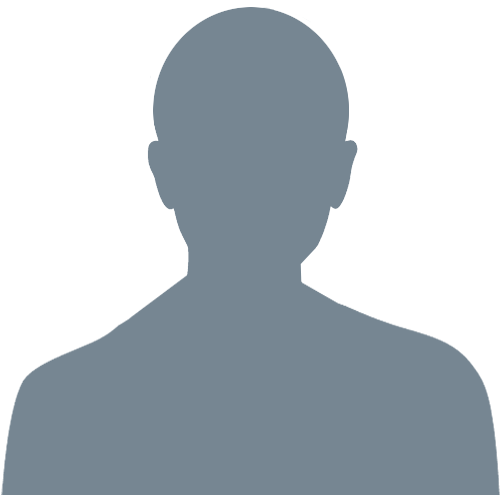 UCHealth Committee Membership: Clinical Services & Quality Committee
Ms. Steele has been a fixture in the northern Colorado business community since the early 1980s. She joined Burns Marketing in 1987 and has been instrumental in managing all aspects of campaigns, technology conferences, road shows and events.
Ms. Steele contributes her marketing expertise to leading technology companies like HP, Micro Focus, Ericsson, Siemens and Qualtrics. She also serves on the Yampa Valley Medical Center board of trustees, is a former elected official for the Health District of Northern Larimer County and served on the board of PVH and MCR from 2004 to 2017. She has served on many other charitable committees and boards including United Way, Partners of Larimer County and Mountain States BBB Torch Awards for Ethics judging panel.
Ms. Steele is also active in Samburu Youth Education Fund, a nonprofit dedicated to helping African children get access to education. Laurie holds a bachelor's degree in business administration from Colorado State University.