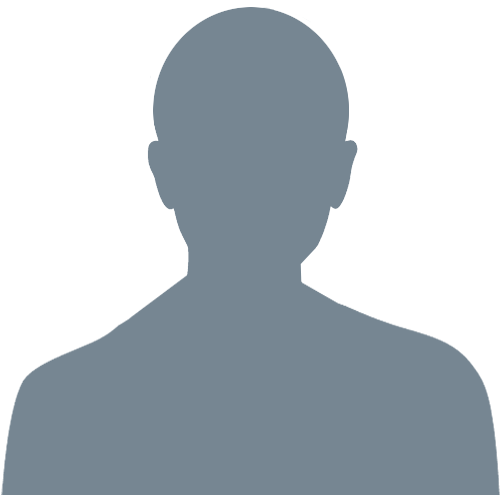 UCHealth Committee Membership: Clinical Services & Quality Committee
John Reilly Jr., MD is the Dean of the University of Colorado School of Medicine and Vice Chancellor for Health Affairs for the University of Colorado Anschutz Medical Campus. He holds the Richard D. Krugman Endowed Chair and joined the University in April 2015.
Prior to joining the University of Colorado, Dr. Reilly was at the University of Pittsburgh School of Medicine beginning in 2008. In 2011, he was appointed the Jack D. Myers Professor and Chair for the Department of Medicine. Dr. Reilly's education and training include an undergraduate degree in Chemistry from Dartmouth and his medical degree from Harvard, with postgraduate work at Brigham and Women's Hospital in Boston and at Intermountain Healthcare in Salt Lake City. Dr. Reilly has overseen the grants administration enterprise for the Department of Medicine at the University of Pittsburgh, providing a broad view of academic research there and enabling him to further shape his ideas for the elements of success in research. His personal research activities are focused on various pulmonary diseases, including emphysema, chronic obstructive pulmonary disease and lung cancer
In addition to his participation in multidisciplinary research, Dr. Reilly has extensive experience in creating and working in multidisciplinary clinical programs. He participated in the founding of the Lung Transplant program at Brigham and Women's Hospital in 1992, and since then he has worked in a comprehensive lung cancer program, a multidisciplinary critical care service running a surgical intensive care unit and two lung volume reduction surgery programs. In his role as department chair at the University of Pittsburgh, he reorganized the liver and renal transplant areas to a more integrated model where they can function as a unified team.
Faculty development and mentorship are important components of his leadership. Dr. Reilly has a long and consistent track record of both research and clinical mentorship of faculty and trainees. He strives to identify talented individuals, providing them with the strategic vision and the autonomy to carry out their work and then continuing to work with them to solve problems and remove barriers identified in the course of business.
Dr. Reilly is keenly aware of the challenges facing academic medicine today, from the rapidly changing clinical landscape to funding pressures for research and education dollars. He comments on the contributions that the nation's academic medical centers make in our society with regard to patient care, teaching and research and that the "role of leadership is in providing the infrastructure that keeps these three missions together and allows people to do what they do best."