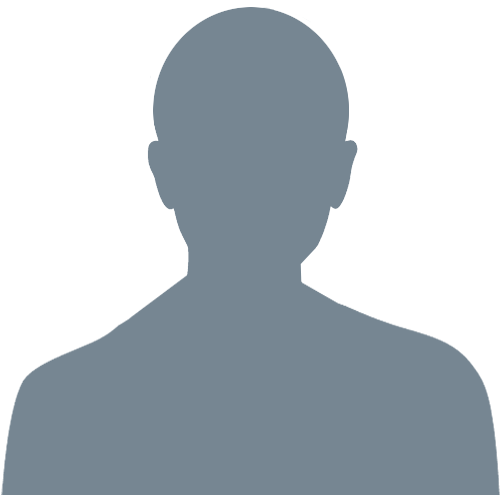 UCHealth Committee Membership: Executive Committee, Executive Compensation Committee and Finance Committee
Chancellor of the CU Anschutz Medical Campus since 2012, Don Elliman boasts a successful track record in business and a high-quality reputation in higher education.
A longtime publishing executive at Time Warner for 32 years, Elliman was publisher of People magazine and president of Sports Illustrated before retiring as an executive vice president of Time Inc.
Elliman served four years as CEO of Ascent Sports and then Kroenke Sports Enterprises, overseeing all activities of the Pepsi Center, the Denver Nuggets and the Colorado Avalanche.
He then served four years in Colorado state government under Gov. Bill Ritter, as executive director of the Office of Economic Development and International Trade, and then as chief operating officer for Colorado.
Following his time with the Governor's Office, Elliman was executive director of the CU School of Medicine's Gates Center for Regenerative Medicine.
Elliman's board service includes Children's Hospital Colorado (former chair, and co-chair of the campaign to raise funds for its new hospital, current board member), Fitzsimons Innovation Center, Gates Center for Regenerative Medicine, UCHealth, University of Colorado Hospital Authority Board, Colorado Prevention Center, Linda Crnic Institute for Down Syndrome, National Mental Health Innovation Center, the Higher Learning Commission and Western Stock Show Association.