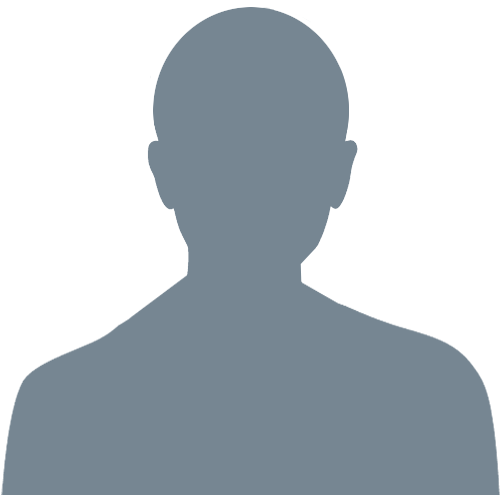 April Jones is recognized in the legal field and in the Denver business community as a committed and dedicated family law litigator. Her commitment to her clients and passion for the law has drawn the attention of the Denver Post, CORE Media and the Denver Weekly News. Ms. Jones is a legal columnist in Shine Magazine and has written family law articles for Divorce Magazine. She teaches classes on mediation and child and family investigation and is a sought after speaker and lecturer.
Ms. Jones is an active member of the legal and non-legal community. She was appointed by Colorado Governor Bill Ritter to a six-year term as Nomination Commissioner for the nomination of Justices to the Colorado Supreme Court and the Colorado Court of Appeals. She was also appointed by both Colorado Governor Bill Owens and Colorado Governor Bill Ritter to the Licensed Marriage and Family Therapist Board where she served a second term as Vice Chair. She is a board member of the Kempe Foundation for the prevention treatment of child abuse and neglect. Ms. Jones is the current Vice President, and former President, of the Sam Cary Bar Association. She is a board member of the Center for Out of Court Divorce and a member of the Family Law Section of the Colorado Bar Association.
She is a former board member of Colorado Legal Services, an entity that includes the Colorado Legal Aid Foundation and Metro Volunteer Lawyers. Ms. Jones has volunteered as a family law legal expert on Channel 9 News' Lawline 9. She is also a founding board member of the American Transplant Foundation, an organization dedicated to creating donor awareness and increased organ donations in Colorado and nationwide.