Event info
Date(s)October 15, 2021 - August 30, 2025
TimeAll Day
Cost$20.00
Description
The purpose of this course is to identify, examine, and provide interventions using a multi-disciplinary approach for the management of Traumatic Brain Injury (TBI) throughout recovery. The attendees will gain understanding on the recently updated Ranchos Los Amigos Scale and updated concepts of motor control and motor learning which impact all rehab professionals. In addition, attendees will also receive up-to-date evidence based management of TBI from occupational therapy, speech language pathology, and physical therapy perspectives helping to improve their multidisciplinary understanding to maximize recovery potential for patient after TBI
The program consists of 5 segments – 1 hour each. All coming from a different discipline's approach to TBI care and management. Each segment must be completed in order to receive CEU credit.
If you are a UCHealth employee, prior to registering please email Kevin Roberts for UCHealth registration code.
kevin.roberts@uchealth.org
Virtual Education Session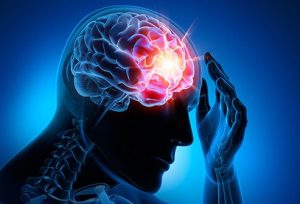 This event is available on demand to view at your own pace.
5 CEU's
BOC Approved Provider for Athletic Trainers – AP # P12019